Tommy Heinsohn
Legendary Celtics Announcer
Dies at 86

by Lou Schwartz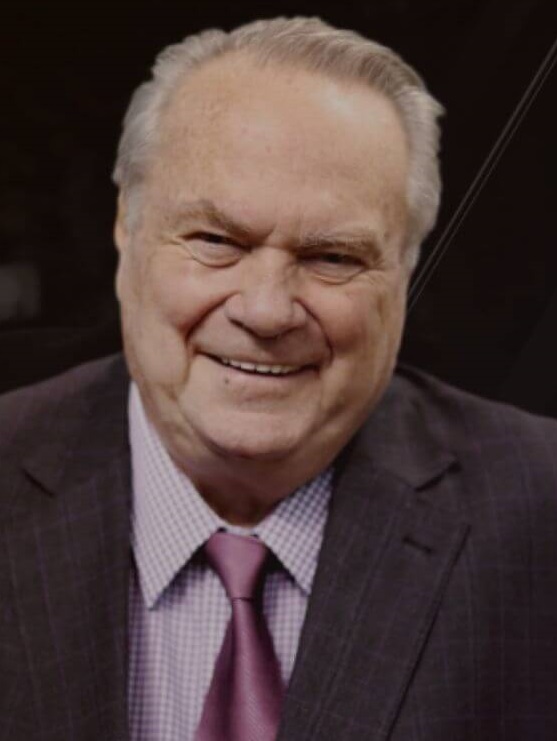 Tommy Heinsohn
FOR IMMEDIATE RELEASE
November 11, 2020 - Tommy Heinsohn, beloved player, coach and broadcaster for the Boston Celtics, died on November 10 at the age of 86, the team confirmed. The cause of death was unknown.

A Lifetime ASA Member, Heinsohn  was a longtime member of the ASA Advisory Board and the Hall of Fame Selection Committee, as well as a strong supporter of the organization.

Heinsohn's passing ended a lifelong relationship with the Celtics that began when he was drafted by the team in 1956. In his first season, Heinsohn played in an NBA All-Star Game, was named the NBA Rookie of the Year over teammate Bill Russell, and won his first championship ring. He was part of a Celtics squad that won eight NBA titles in nine years, including seven in a row between 1959 and 1965.

After his playing career, legendary coach Red Auerbach asked Heinsohn to do play-by-play for Celtics broadcasts on WKBG, where he spent three years. Following in Auerbach's footsteps, Heinsohn took over as coach of the Celtics in 1969. During the 1972-73 season, he led the team to a league best 68-14 record and won Coach of the Year honors. He also added two more Championship banners to the rafters as the team won the Championship in 1974 and '76.

Heinsohn resumed is broadcasting career in 1981 when he teamed with Mike Gorman on Celtics telecasts. The two formed one of the longest tenured team in sports broadcasting history.

Heinsohn also worked on the national level, calling the NBA Finals for CBS from 1984-87 with fellow ASA Lifetime member Dick Stockton. He also teamed with Brent Musberger and Verne Lundquist on college basketball telecasts for the network.

In 2012, Heinsohn began to reduce his workload due to age and health issues. He only called home games and did occaisional studio work when the team was on the road.

Heinsohn is a two -time inductee in the Naismith Basketball Hall of Fame, first in 1986 as a player and then in 2015 as a coach. Oddly enough Heinsohn was never chosen for the Hall's Curt Gowdy Media Award but I'm sure that will change.
*                                 *                                                     *