Pat Summerall Receives WFUV's Vin Scully Lifetime Achievement Award
Pat Summerall, ASA Hall of Famer and legendary NFL announcer, received the Vin Scully Lifetime Achievement Award in Sports Broadcasting from Fordham University's WFUV Radio at their annual Spring Gala on May 2 in New York City.
Longtime "Monday Night Football" announcer Frank Gifford presented the award to Summerall, his former New York Giants teammate, and ASA President Lou Schwartz was in attendance to show his support. Summerall's broadcasting career spanned over six decades, most notably with partner John Madden on CBS & FOX. He also had a 10-year career as a player in the NFL.
Also receiving an award was Tom Brokaw, veteran NBC news anchor, who was honored with the Charles Osgood Lifetime Achievement in Broadcast Journalism.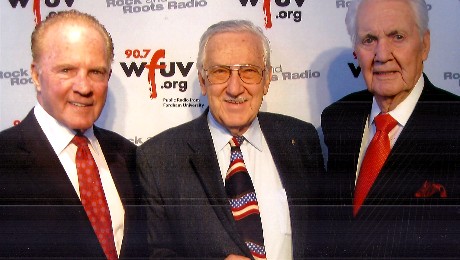 Frank Gifford, Lou Schwartz & Pat Summerall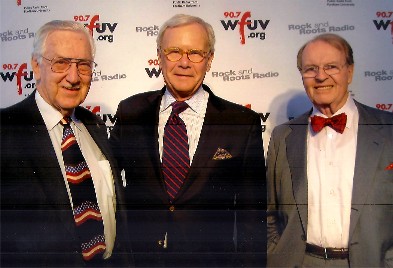 Lou Schwartz, Tom Brokaw & Charles Osgood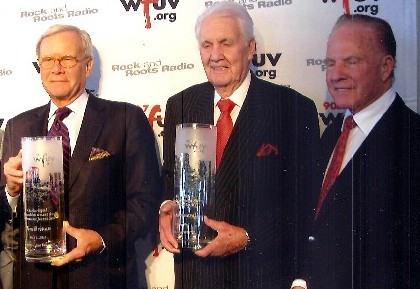 Tom Brokaw, Pat Summerall & Frank Gifford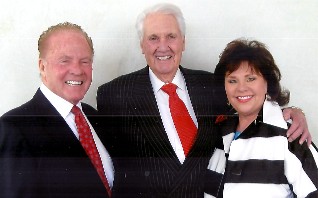 Frank Gifford, Pat Summerall and his wife