Andrea Kremer & Hannah Storm
Set to Make History as First-Ever Female NFL Broadcast Team

by Lou Schwartz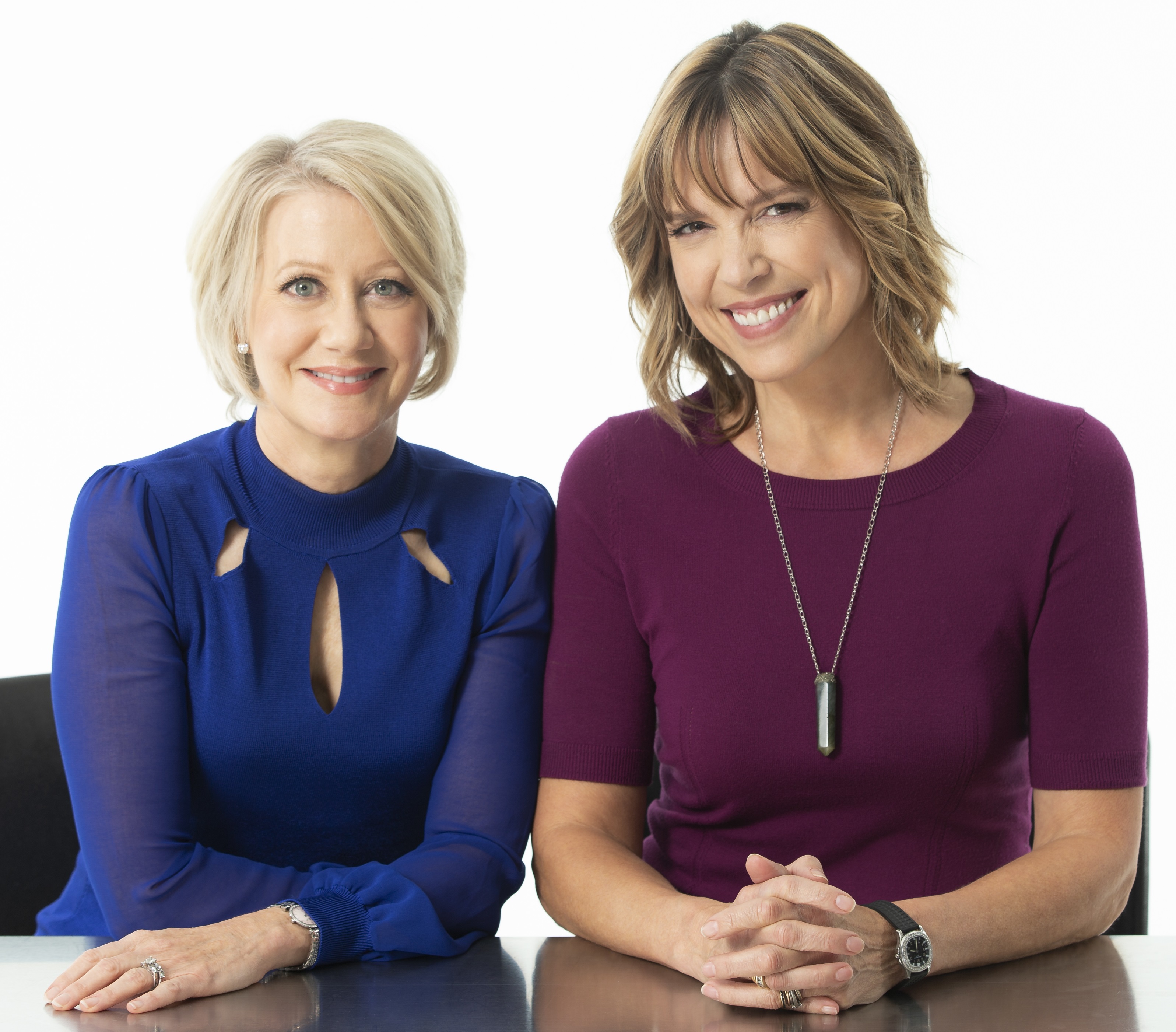 Andrea Kremer & Hannah Storm
FOR IMMEDIATE RELEASE
September 26, 2018 - History will be made tomorrow night as Andrea Kremer and Hannah Storm become the first female broadcast team to call an NFL game.

Kremer and Storm, who were voted No. 2 and No. 5, respectively, on the ASA's list of the "Top 15 Female Sportscasters of All-Time," will call the "Thursday Night Football" match up between the Los Angeles Rams and Minnesota Vikings for Amazon Prime Video. The duo will call 11 TNF games for the streaming service this season.

Storm, a longtime ASA member, is no stranger to "firsts." Back in 1989, she became the first female host of "CNN Sports Tonight." The veteran sportscaster also was the first woman in American TV history to act as a solo host of a network's sports package when she hosted NBC's Major League Baseball games from 1994 to 2000. History came calling again when Storm was named the first play-by-play announcer for the WNBA when the league debuted in 1997.

"Teaming up with Hannah and Amazon for this is truly special," Kremer said. "Hannah is a brilliant journalist and she has been a friend for many years. With decades of experience as storytellers, we will be bringing a different voice and viewpoint to covering the game of football."

Kremer, the Chief Correspondent for the NFL Network who has covered more than 25 Super Bowls, has also blazed a trail in women's sportscasting. This past August, she joined pioneer Lesley Visser as only the second woman to receive the Pro Football Hall of Fame's Pete Rozelle Award. Kremer and Visser  also made history as panelists on the first-ever all-female national sports talk show, "We Need to Talk," which airs on the CBS Sports Network.

"I can't imagine embarking upon this new role with anyone better than Andrea," Storm said. "A lifelong friend with Pro Football Hall of Fame credentials, she is the perfect partner. Together we're looking forward to offering a new option for Prime members on Thursday nights and I'm excited to get to work!"
*                     *                       *