Jack Clark Fired After
Albert Pujols PED Accusations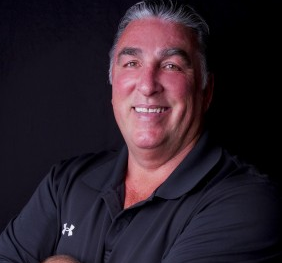 August 10, 2013 - Just a day after former baseball All-Star Jack Clark accused St. Louis Cardinals slugger Albert Pujols of using performance enhancing drugs, Clark and his co-host, Kevin Slaten, had their St. Louis radio show pulled from the air.
Clark, who hit 340 home runs during an 18-year big league career, based his accusation on conversations he said he had with Chris Mihlfeld, Pujols' former personal trainer, who worked with the Dodgers when Clark was the team's hitting coach in 2000.
InsideSTL, the media company which employed both Clark and Slaten and provided the show to WGNU-AM, announced they have terminated their contracts. InsideSTL also made it clear they did not have editorial control over the show's content.
Meanwhile, Mihlfield denies the allegations and Pujols, who has never been known to fail and MLB drug test, also denies ever using PEDs anytime during his career.
"It is irresponsible and reckless for Jack Clark to have falsely accused me of using PEDs," Pujols, who is on the disabled list and did not travel with the Angels to Cleveland, said in a statement. "My faith in Jesus Christ and my respect for this game are too important to me. I would never be able to look my wife or kids in the eye if I had done what this man is accusing me of."
The statement went on to say that Pujols is "currently in the process of taking legal action against Jack Clark and his employers at WGNU (920 AM). I am going to send a message that you cannot act in a reckless manner, like they have, and get away with it."
*                 *                  *