Costas & Michaels Team for First MLB Broadcast Together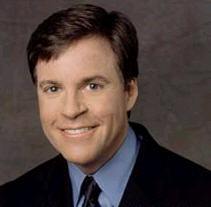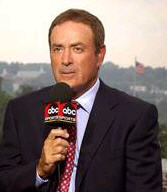 Iconic sports broadcasters Bob Costas and Al Michaels will team up to announce a baseball game for the first time on MLB Network.
The duo will call the July 8 game between the New York Mets and San Francisco Giants at AT&T Park.
It will be the first Major League Baseball game Michaels has called since the 1995 season. Michaels, who began his play-by-play career in 1968, has called eight World Series, including the 1989 Fall Classic between the Giants and Oakland A's that was interrupted by an earthquake in Game 3.
Costas, a two-time Emmy Award winner, is the play-by-play man for MLB Network's Thursday Night Baseball and also hosts the network's Studio 42 program.
(Courtesy of the Sporting News)