Lesley Visser
Will be Guest Speaker at
Muhammad Ali Center's

"Daughters of Greatness" Breakfast
June 15, 2017

by Lou Schwartz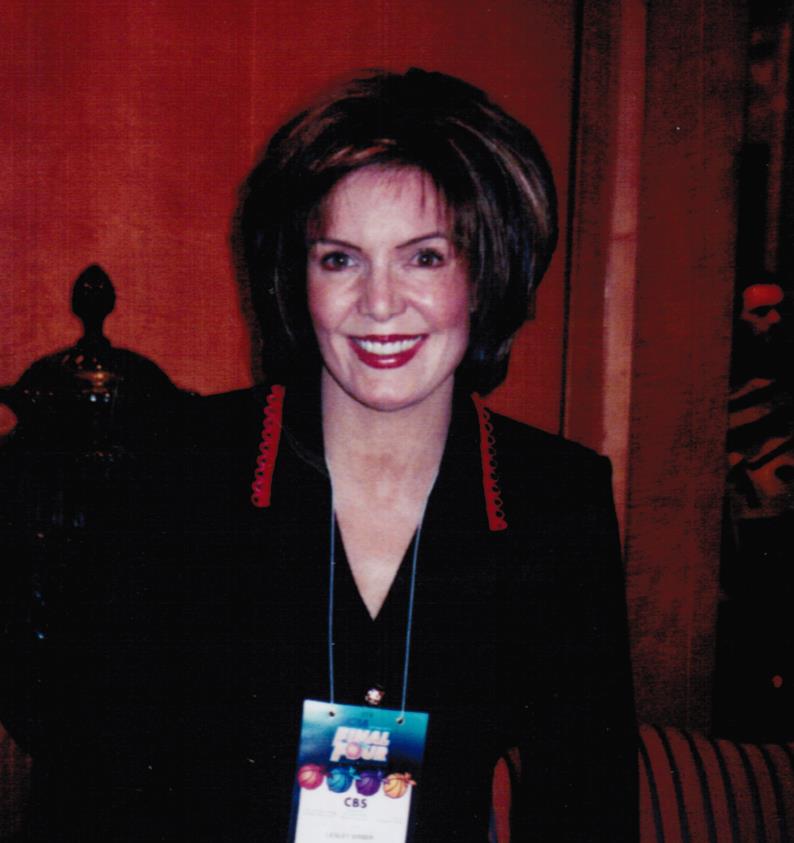 ASA Advisory Board Member Lesley Visser

FOR IMMEDIATE RELEASE

June 12, 2017 - Lesley Visser, a pioneer in women's sportscasting, will be the guest speaker at the "Daughters of  Greatness" breakfast series to be held at the Muhammad Ali Center on June 15, 2017. The series features prominent women engaged in social philanthropy, activism, and pursuits of justice.

Visser, who was voted the "Top Female Sportscaster of All-Time," by the American Sportscasters Association, is one of the most highly acclaimed female sportscasters in the industry.  She is the first and only woman to be inducted into the Pro Football Hall of Fame; the only female sportscaster to have carried the Olympic Torch; the only woman to have presented the championship Lombardi Trophy at the Super Bowl; and the first woman on the network broadcasts of the Final Four, Super Bowl and the NBA finals.

Now in her 43rd year covering sports, Visser was the first woman hired by the Boston Globe as a sports reporter and later became the first female NFL beat writer covering the New England Patriots. She joined CBS Sports in 1984, eventually becoming the lead NFL reporter with legendary announcers John Madden and Pat Summerall, as well as Jim Nantz and Phil Simms. During her time at ABC Sports, she became the first woman assigned to the iconic series, "Monday Night Football."

Now the ASA Advisory Board Member will share her inspirational story with those in attendance at the Ali Center, a multi-cultural center with an award-winning museum dedicated to the life and legacy of boxing legend, civil rights activist and philanthropist Muhammad Ali, located in the Champ's hometown of Louisville, KY.

It is interesting to note that Ali attended several of the ASA's Hall of Fame Dinners, including in 1991 when the organization bestowed upon him the illustrious "Sports Legend" Award. A friendship was forged between myself and the Champ as well as his daughter, Khaliah, who was active in many of the ASA's endeavors. Sadly, we lost Muhammad last year after a nearly 32-year battle with Parkinson's disease.
*                              *                                   *