Bob Costas, Jim Nantz,
Bud Greenspan and Dick Vitale
Among the 2018 Sports Broadcasting
Hall of Fame Inductees

Lesley Visser Serves as Host

by Lou Schwartz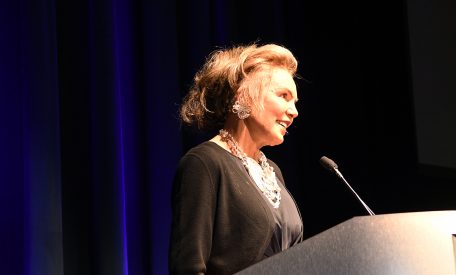 Lesley Visser addresses the crowd
FOR IMMEDIATE RELEASE
December 12, 2018 - The American Sportscasters Association was well represented at the 12th annual Sports Broadcasting Hall of Fame induction ceremony as Board Member Jim Nantz, Advisory Board Members Bob Costas and Dick Vitale, and Graham McNamee Award winner the late Bud Greenspan were among the inductees.

The event, which took place on December 11 at the NY Hilton,  was hosted by ASA Board Member Lesley Visser, marking the first time that a woman and a member of the Sports Broadcasting Hall of Fame has hosted the ceremony. Visser was inducted in 2017.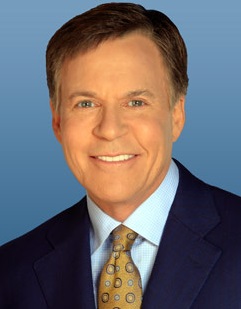 Bob Costas, NBC's longest-tenured announcer, has served in every capacity -  play-by-play, studio hosting and reporting -  and has called virtually every sport the network  has offered -  NFL, NBA, U.S Open Golf and the list goes on. Not to mention serving as host of a record 11 Olympic Games. Costas is also a  four-time winner of the ASA's "Sportscaster of the Year" Award (1989, '91, '92 and '93).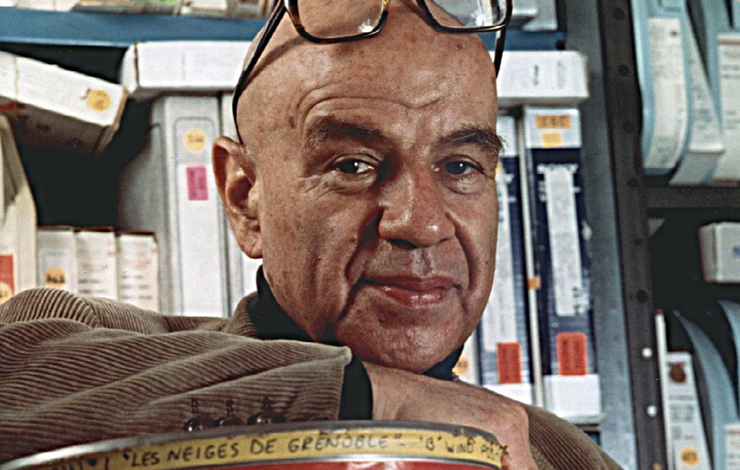 Bud Greenspan, known for his epic 10-part series "The Olympiad," was a sports documentarian for over six decades. Greenspan wrote, produced, and directed the documentaries through his production company, Cappy Productions. In 1992, the ASA honored the former sportscaster with the Graham McNamee Award. Sadly, Greenspan passed away in 2010.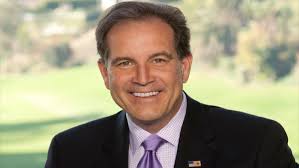 Jim Nantz, ASA Board Member, has been a fixture at CBS Sports for 34 years, where he is currently the network's top play-by-play announcer. He is the only announcer to call the Super Bowl,  Final Four and The Masters in a single year, something he will do for the fifth time in 2019.  In 1998, Nantz was named the ASA's "Sportscaster of the Year" in the studio host category for his work on "The NFL Today."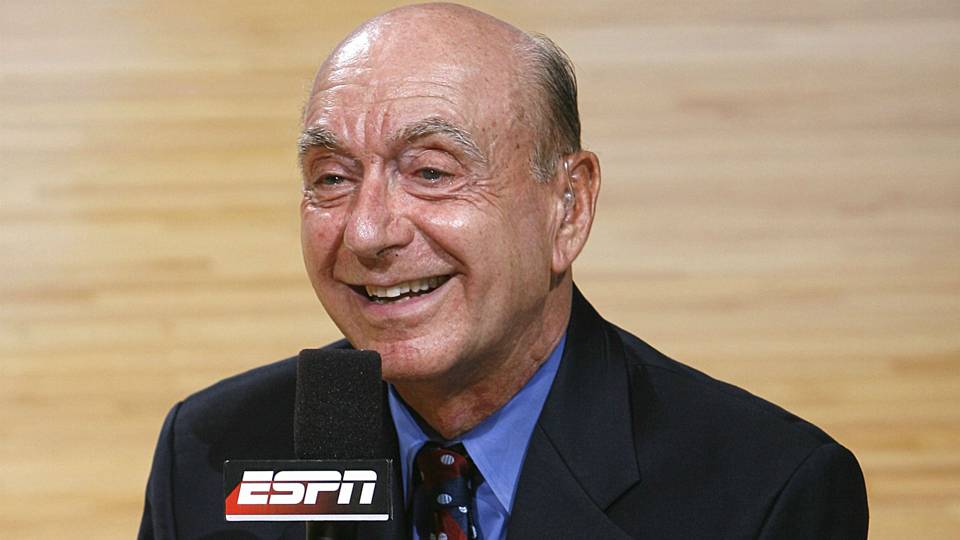 Dick Vitale joined a fledgling ESPN network in 1979 where he called the network's first college basketball game, not realizing that one day he would become a household name. His pure passion and enthusiasm for the game resonates in every one of his broadcasts complete with nicknames like "diaper dandy" and catchphrase "Awesome Baby!!" In 1989, the ASA honored the Advisory Board Member with the "Sports Personality of the Year" Award.
Rounding out the 2018 class were veteran tennis commentator Mary Carillo, longtime NHL Commissioner Gary Bettman, former CBS & NBC producer Bill Fitts, Broadcast Sports co-founder Peter Larsson, NBC SVP of Engineering David Mazza, Fox Senior Video Shader Gene Mikell and former CBS Sports President Neal Pilson.
*                             *                              *